Culture in digital and public space
METAhub Frankfurt locates cultural assets in digital space and makes them digitally experienceable. The project is based on a new form of collaboration between museum curators, documentarians, and dramaturgs with media artists.
METAhub Frankfurt contains object data from the Archaeological Museum Frankfurt, the Jewish Museum Frankfurt and the Historical Museum Frankfurt.
Stories
Looking back at Mapping Memories - the intervention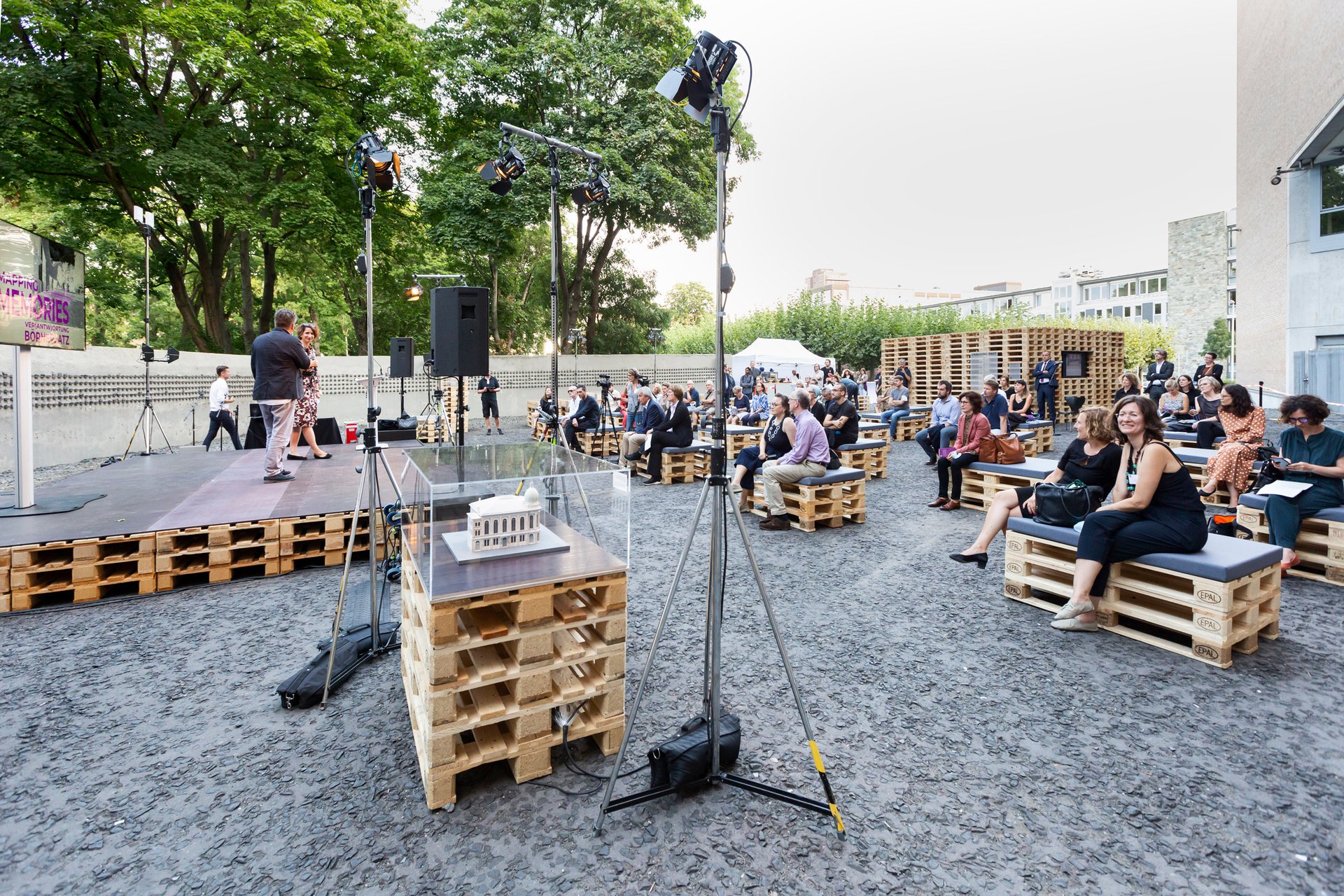 For four days from September 9 to 12, 2021, the Neue Börneplatz became the site of a lively examination of the former synagogue as a vibrant place of Jewish life and its impact far beyond Frankfurt.
Read more